7 Tricks To Get Email Subscribers
If you have a blog on your website, your number one option for attracting new customers is through unique and relevant content. A very useful method of getting your audience to actually read your content is by increasing the size of your email list and sending them regular broadcasts with the latest blog content. Your first 100 email subscribers are probably the hardest group to attract. How can you do it? Consider these 7 Tricks To Get Email Subscribers.
1. Content updates
The concept of a content update is simple, offer an enhanced version of a blog post to your audience in exchange for their email address. therefore, you would not believe how many success stories there are using this simple but effective method.
2. Pop-up forms
As long as it doesn't irritate your website, visitors, too much, a pop-up form is very useful for getting email addresses. 
Make it easy for the potential customer to enter their email address and don't ask for more details either that could make them back down. Your email address is all you need.
This is a bit slow technique but you should try if you are looking to get more views and attention. Remember, your pop-up must be related to valuable information or share a content update, it must demonstrate to the user the benefit of providing you with their email address.
3. Subscribe button
Almost any business website or blog has a box with the option to enter email addresses. This box is generally best placed on every page of the site, so you encourage visitors to subscribe easily.
In fact, it is possible to place subscribe buttons in almost every corner of your blog or page. The best performing places are the bottom of blog posts, the top of the website, or the description of your videos or images.
You can also share your subscription form on your social media accounts. Promotional tweets and periodicals work well, so get familiar with the community management tools if you haven't mastered them yet.
4. Exclusive offers
For many users, one temptation is enough to sign up to your email list and submit their personal details. This means that you must offer your potential and existing customers a tangible reward or benefit for being loyal to your company. One option is limited offers, such as free product samples for the first 100 email subscribers. Or offer promotional discounts or free shipping to subscribers if you sell something online.
Do some research and study the types of gifts that are most effective for obtaining email addresses. The special offers are a great way to get people interested without feeling harassed. If you change your gifts frequently enough, you will keep your readers expectant and interested. Also, they are more likely to take advantage of the offer if it has an upcoming expiration date.
5. Personalized newsletters
Most websites offer a weekly newsletter for those who sign up for it. However, many make the mistake of simply inserting their latest blog posts and submitting them. To prevent your email subscribers from unsubscribing out of boredom, make your newsletters fun and unique! Create pieces of standalone content, not just compilations of existing material.
Make them informative, not just advertising. Complete your email newsletters with additional content, as well as secret promotional offers or product information to make your readers feel special and privileged.
6. Welcome message
It serves as a kind of message asking readers to subscribe with their email addresses. There are tools that you can use that remain available even if visitors initially click the close button.
The welcome messages are one of the techniques for creating mailing lists with one of the highest conversions of the market.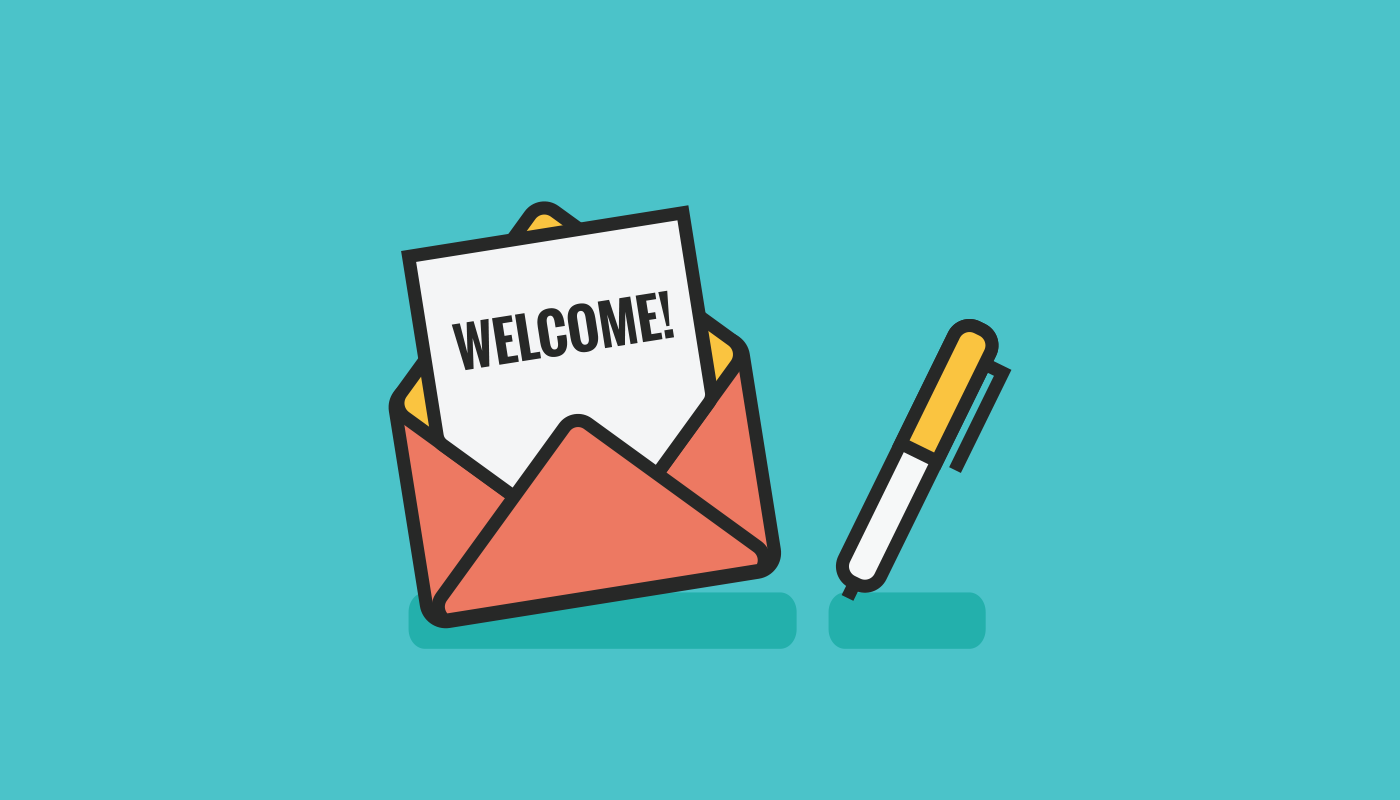 7. Landing pages
These pages encourage the reader to register or redirect them to a page where they can do so.
A landing page dedicated to email marketing can increase your conversion rate by up to 50%. To achieve this level of conversion, make sure you have an attractive design and include sample reviews to gain confidence (as well as attractive offers and images).
If you plan to make money from your blog, or just want to have better interaction with your website visitors, creating a decent email subscription list is essential.
While social media marketing has a great effect on the success of your blog, focusing on email is another great option. Once you grow your subscription list, your readers will be much more likely to visit your page multiple times.
Try some of these methods after carefully thinking about what will appeal the most to your target demographic. The email marketing to the end and Cape is to personalize your content and look for opportunities to convert leads into sales.
Certified Expert on Organic & Paid SEO (Local and National), Social Media Marketing, Content Marketing, Online Reputation Management, Website Development and Design.
Send Me a Proposal
We offer professional SEO services that help websites increase their organic search score drastically in order to compete for the highest rankings even when it comes to highly competitive keywords.
About us and this blog
We are a digital marketing company with a focus on helping our customers achieve great results across several key areas.
Subscribe to our newsletter!